OUR RECOMMENDED Alcon PRODUCTS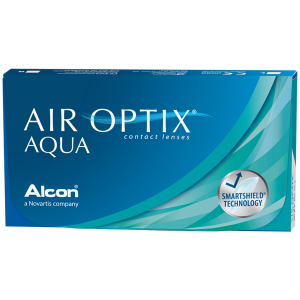 AIR OPTIX® AQUA
Deposits such as debris and lipids can build up on your contact lenses, causing them to feel dry and less comfortable over time. SmartShield® Technology AIR OPTIX® AQUA contact lenses feature SmartShield® Technology, which creates an ultra-thin protective layer to help shield your lenses from irritating deposits and provide consistent comfort all month long. Proprietary Lens Material A ...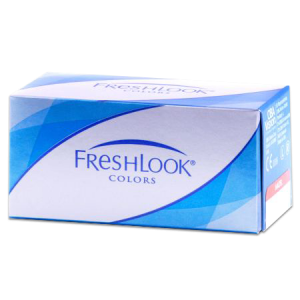 FreshLook® COLORS
Enhances and defines eyes. Natural-looking transparent hues create depth and dimension. Can be worn even if vision correction is not needed. FreshLook® COLORS Contact Lenses Dark eyes make a beautiful and bold change. Can be worn even if vision correction is not needed. FreshLook® Color Contact Lenses build patient loyalty, and are a simple addition to any contact lens business. Go to Fres ...
OUR

Alcon PRODUCTS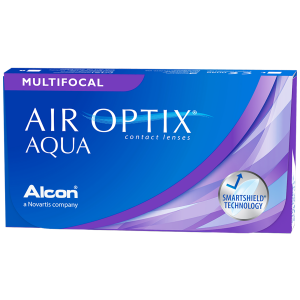 AIR OPTIX® AQUA Multifocal
The Unique Precision Profile™ design of AIR OPTIX® AQUA Multifocal contact lenses allows for a range of prescription strengths to blend across the lens. It works with your eyes' natural function for uninterrupted clear vision, near through far. Clear vision at all distances, near through far. Smooth transition between a wide range of distances. Comfort throughout the wearing period. ...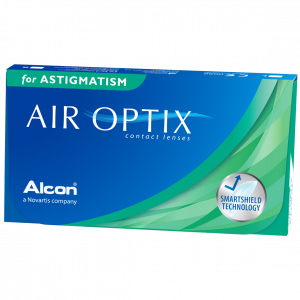 AIR OPTIX® for Astigmatism
Having astigmatism does not mean you have to settle for dryness, discomfort and blurred vision. AIR OPTIX® for Astigmatism contact lenses are specially designed with two unique technologies to give you moisture and consistent comfort. Consistent comfort without compromise. Consistently clear vision. Outstanding visual acuity. Because lenses for astigmatism require two prescriptions that mus ...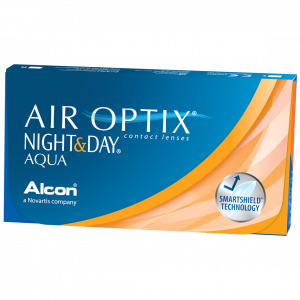 AIR OPTIX® NIGHT & DAY AQUA
AIR OPTIX® NIGHT & DAY® AQUA contact lenses are FDA-approved for daily wear and up to 30 nights of continuous wear. They are the contact lens brand most recommended by eye care professionals for patients who sleep overnight in their contact lenses. Allows the most oxygen through the lens of any available soft contact lenses. Wake up and see comfortably, wherever, whenever. Consistent ...